E.ON Česká republika s.r.o.
E.ON is a holding company based in Essen. It is one of the world's leading energy companies with a strong market position in Europe. The E.ON Group is a traditional partner of the Czech energy industry. It has been operating on the Czech market since 1998. It supplies electricity to 1.2 million customers and supplies hundreds of thousands of customers with natural gas, mainly in South Bohemia and South Moravia. Outside the Czech Republic, the E.ON Group operates in 11 other European markets.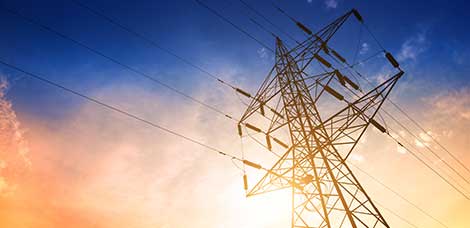 Dr. Max
Dr. Max pharmacies operates a Czech pharmacy holding owned by the investment group Penta Investments in the Czech Republic. Dr. Max in the Czech Republic is part of a pan-European project; Pharmacies of this network are also located in Slovakia, Romania and Poland. Dr. Max was also opened in Italy. In the Czech Republic, the company employs about 2.5 thousand pharmacists and pharmaceutical assistants. With approximately 450 branches, which account for about 15% of all domestic public pharmacies, Dr. Max is the largest pharmacy chain in the Czech Republic.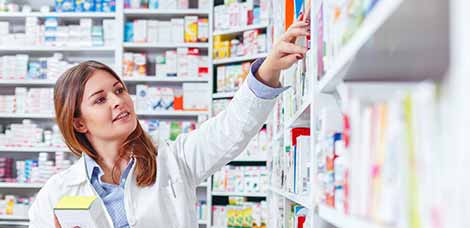 UNIQA
UNIQUA is a universal insurance company that provides various needs of citizens and companies regarding life and non-life insurance. Founded in 1993, UNIQUA was a pilot project for the expansion of Austrian insurance capital in Eastern markets. It soon became one of the cornerstones of the later European insurance group UNIQUA Insurance Group, AG, which is the sole shareholder of UNIQUA pojišťovna and now operates in 18 European markets. The tradition of UNIQA insurance has been going on for more than 200 years.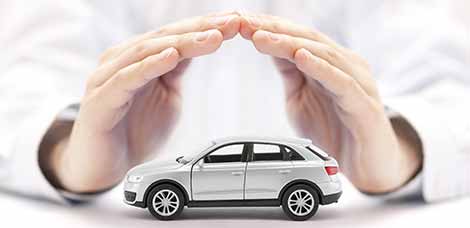 Stars Behavioral Health Group
Since 1988, the company has been providing quality mental health and social services throughout California. Today, its clients are more than 25,000 children, adolescents and adults who struggle with the consequences of trauma, mental illness, neglect, substance abuse or other problems. The company employs more than 1,700 healthcare professionals including psychiatrists, psychologists, doctors, social workers, nurses, rehabilitation therapists, counselors, teachers and more. The company currently offers its services in 45 locations and also offers more than 50 specialized programs.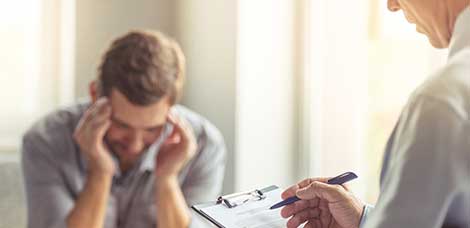 MALL Group
Mall Group is a group of e-shops, which besides Mall shopping galleries also include specialized e-shops from a wide portfolio of Rockaway, such as Košík.cz, Rozbaleno.cz, CZC.cz, etc. The group was established in 2016. E-Commerce Jakub Havrlant started to build the group as a group of e-shops since 2014. Patrik Tkáč and Daniel Křetinský supported it in building the group. Mall, which belonged to Netretail Holding, was purchased by Havrlant et al. from the South African Naspers concern. Mall Group is the largest e-commerce group in Central and Eastern Europe.