OT security is a key factor for the successful future of industrial companies as an integral part of their processes and systems. Proper management and protection of OT through security measures and strategies is key to maintaining operational continuity competitiveness and minimizing the risks associated with cyber threats.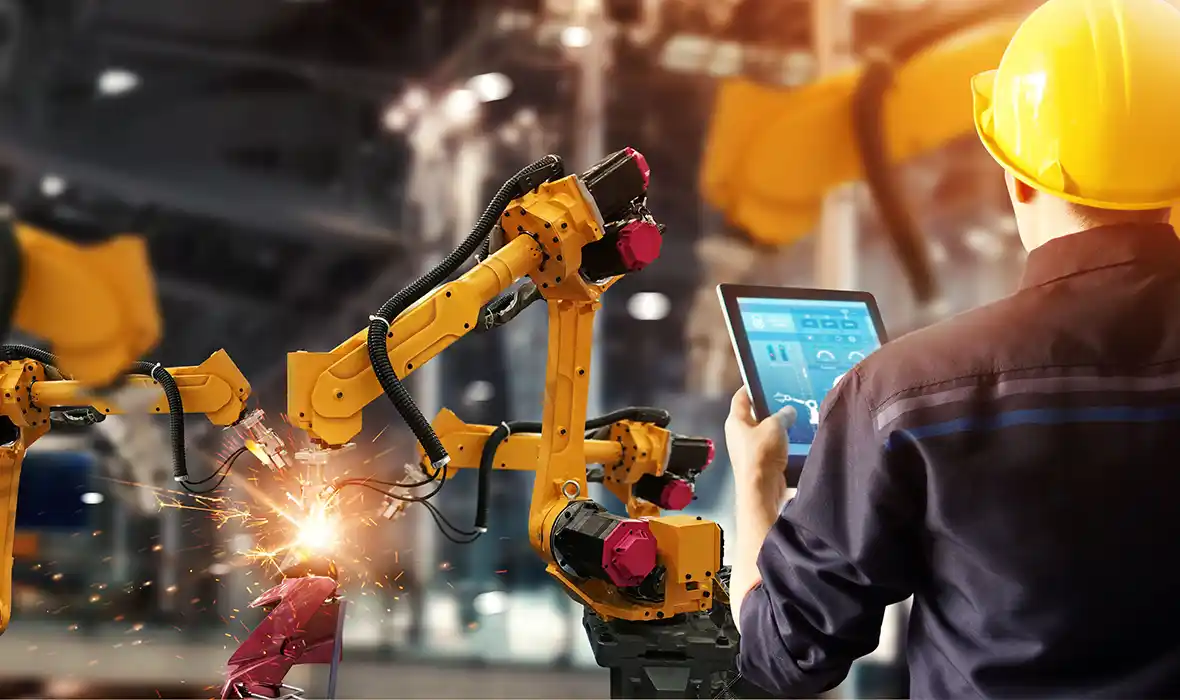 OT technology and Industry 4.0
The convergence of IT and OT technologies is the driver for Industry 4.0. The purpose of this convergence is digitization and automation, which generates technological advances in the form of new processes, ways of working, or even technological practices through ICT technologies within OT systems. The industrial environment is thus gaining traceability of production, flexibility in failure resolution, benefits of predictive maintenance based on data from individual components, the possibility of efficient orchestration of previously unrelated processes or optimization of existing processes, more informed decision-making at the management level of businesses or higher resource efficiency and the resulting profitability and competitiveness.
The role and importance of OT Security
The convergence of IT and OT technologies, a major pillar of the technological advance of the whole company, also brings along security risks. We, therefore, perceive OT Security as a key factor for the successful future of industrial companies and an integral part of their processes and systems. It is currently the most underestimated area of cyber security, despite the fact that proper management and protection of OT through security measures and strategies is key to maintaining operational continuity and competitiveness and eliminating risks from current cyber threats. Increasingly, and with greater intensity, these target the critical infrastructure of operations within power plants, chemical production, logistics routes, manufacture of medicaments, or the oil industry. Even a short-term outage can cause the loss of millions of crowns, endanger human health, or damage the environment.
OT Security solution areas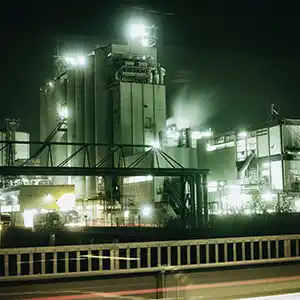 Critical
infrastructure
Critical infrastructure includes, for example, the nuclear energy industry, oil and gas transportation, drinking water supply, and waste management. Ensuring the cyber security of these sectors is crucial, as a disruption to them can have serious consequences not only for the economy and national security but more importantly, can endanger human health and safety of people.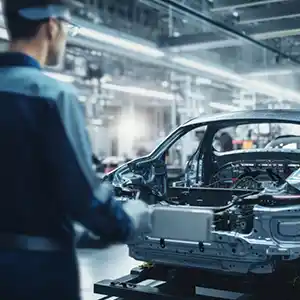 Automotive
Industrial production
Ensuring cybersecurity is crucial for the automotive and industrial production sectors. They work with sophisticated production systems and sensitive data. Key aspects of cyber security include protecting control systems, research, intellectual property, or supply chain security. Attacks could threaten production and competitiveness.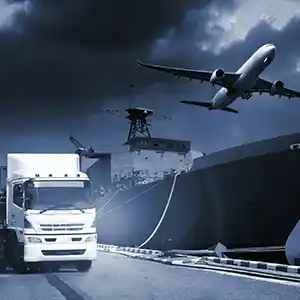 Transport
Logistics routes
Transport and logistics routes include road, rail, air and shipping, as well as their infrastructure and traffic management. These are sectors that include critical infrastructure elements. Their disruption due to cyber threats may have a significant impact on society, the economy, and national security as a whole.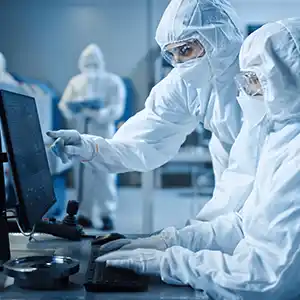 Pharmaceutical
Chemical industry
For industries involving, for example, the manufacture of chemicals, medicaments, plastics and cosmetics, and working with critical research information and sophisticated industrial control systems, cyber security is crucial. It helps to comply with strict regulatory standards legislation and measures necessary to prevent supply chain disruptions.
Divergence of security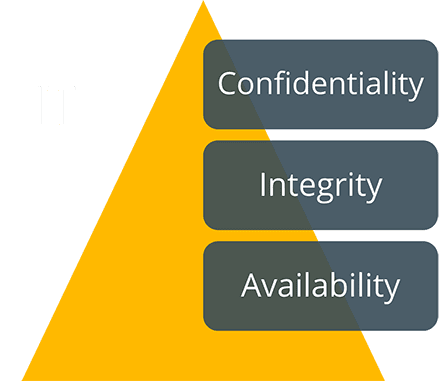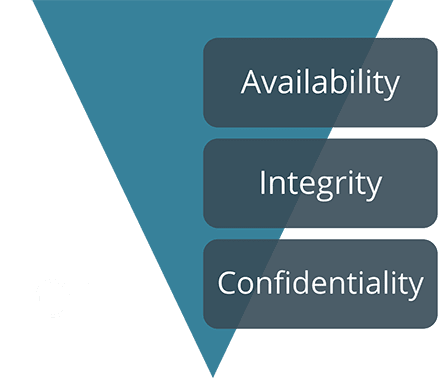 Solution Architect
"Several security frameworks and standards provide a structured approach to OT Security solutions to help secure operational technologies against threats. The right choice depends on the organization's specific needs, the requirements of regulators, and the normative documents the organization works with. It is important to implement measures such as physical security, proper configuration and updating of systems, monitoring, and detection of attacks, segmentation and segregation of industrial networks, or employee training simultaneously with the management system. Only in this way can the risks of cyber attacks be minimized, and the smooth and secure operation of OT systems be ensured."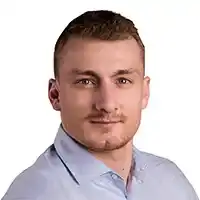 Ing. Ilja David, MBA - OT Cyber Security Architect KPCS CZ. When developing strategies and solutions, he uses his experience from Airbus Defence and Space (CyberSEAS project focusing on cyber threat management methodology in the electricity supply chain) or DNV (cyber security architecture projects for the maritime, oil, and gas sectors). He is a member of the Czech Institute of Information Security Managers.
Our product range of solutions - OT Security
| | |
| --- | --- |
| Process analysis of industrial technology security management (OT) | Cybersecurity risk analysis for specific industrial technologies (OT) |
| Technical analysis of industrial technology security management (OT) | Industrial cybersecurity training (OT) |
| Implementation of a cyber security management system for industrial technology (OT) | Industrial technology threat and vulnerability information service (OT) |
| Industrial system cyber security incident response practice drill (OT) | Development of cybersecurity aspects for an industrial technology unit |
| Creating an industrial technology inventory (OT) | Creating industrial technology architecture drawings (OT) |
| Comprehensive OT strategy for the operational environment security | Industrial network (OT) segmentation using industrial firewalls |