Remote assistance
You do not need to travel, we help remotely
Touch the future. #DigitalOrganization
KPCS Remote assistance
Remote Assistance File Download – Downloading has started. If the automatic downloading has not started, follow the instructions below. The KPCS Remote Assistance program is used to remotely manage a computer via an Internet connection. It allows our technical support specialists to remotely connect to the computer on which you run the program and work on diagnosing and repairing the problems you report. As a user, you are not bothered by instructions when solving problems, everything is done by our technician directly on your computer, and you can monitor his work. The connection is secured by encrypting the communication and a unique password for the connection. This is only a one-time connection, which is only possible while the program is running on your computer.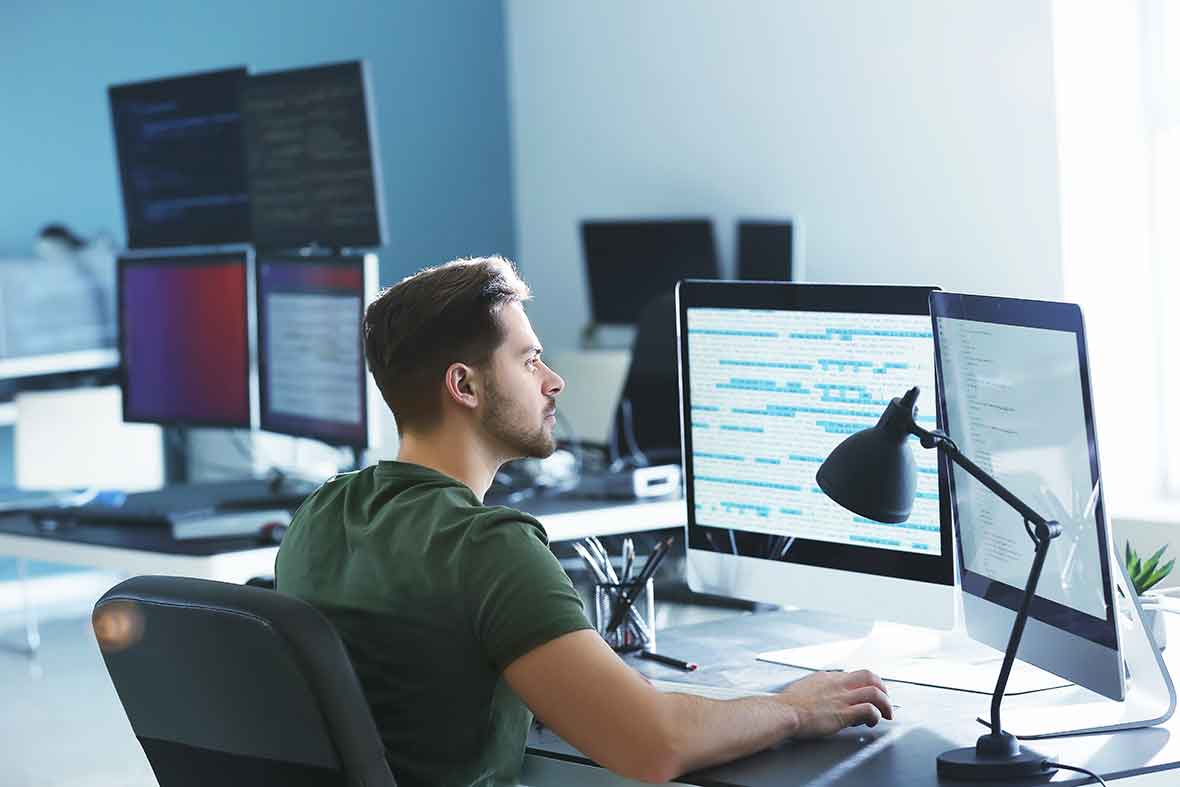 Download and run KPCS Remote assistance
Instructions for using Remote assistance
KPCS uses the TeamViewer program, which has been one of the top solutions for remote computer management since 2005. A few simple steps are sufficient to use the program:
Launch internet browsers (Edge, Internet Explorer, Google Chrome, Mozilla Firefox, Apple Safari)
Go to http://kpcs.cz/pomoc and click on the "Download and run" link for your computer's operating system.
After the downloading is completed, run the KPCS Remote Assistance program.
After starting the program, tell our technician the session ID that the program will display.
Leave the program running until the technician confirms that he has disconnected and completed the work.